PA supports companies in improving their operational performance
Operational Excellence.
Optimize your core processes, increase the value-creation share and realize cost reductions which affect the results. We help you to consistently implement your company strategy and eliminate waste in your processes.
Site and Factory Planning.
Achieve the ideal site within a global value-creation network. We develop your site into a future-oriented smart factory with maximum delivery performance.
SCM and Logistics Planning.
Ensure delivery reliability in a responsive and cost-optimized supply and distribution network. We support you in minimizing logistical risks through the implementation of a resilient supply chain.
Industry 4.0.
In today's world, it's increasingly more difficult to separate the optimization of operations from digitalization. Together with our PA digitalization experts, we discover your digitalization potential and support you in networking your information and robots to create an Industrial Internet of Things (IIoT).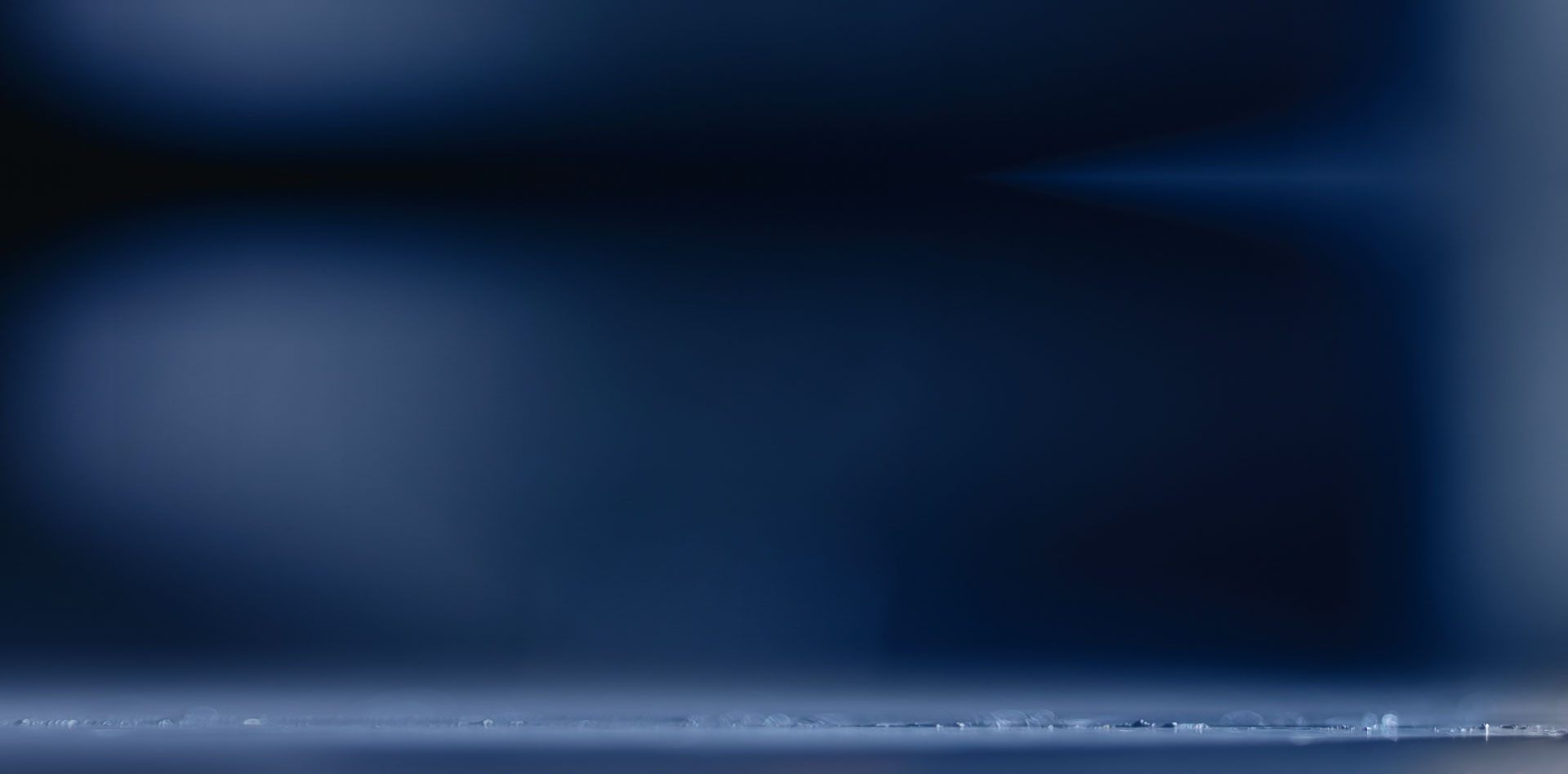 Operational excellence with real effect
Our projects create added value for our customers. Typical examples from practice include:
Supply chain optimization
Planning of an electronics factory for optimization of the supply chain of a household appliance manufacture
Reducing lead time
Reduction in the lead time of a company in the manufacturing industry
Increasing OEE
Increasing of the OEE of an automobile supplier by 10 percent
Increasing delivery performance
Improvement in delivery performance in the medical device field from 70% to 95% by modifying the manufacturing concept