PA covers the entire range of industrial automation for projects of all sizes
Engineering.
As an independent specialist, PA Solutions offers tailor-made engineering services – from consultation and conceptual design through all design phases to construction management and commissioning.
System Integration.
We offer comprehensive OT system integration – from the factory floor, PLC, DCS, BMS and MES up to the ERP system. PA handles migrations from old systems, system expansions, new systems and optimizations.
MES & Production Control.
PA is your partner for MES. We provide solutions for optimal production control and seamless integration into the system landscape.
Automation Solutions.
Cyber security, safety, energy management, quality management, high-performance HMI and virtual engineering. PA offers a broad portfolio of solutions in the field of automation.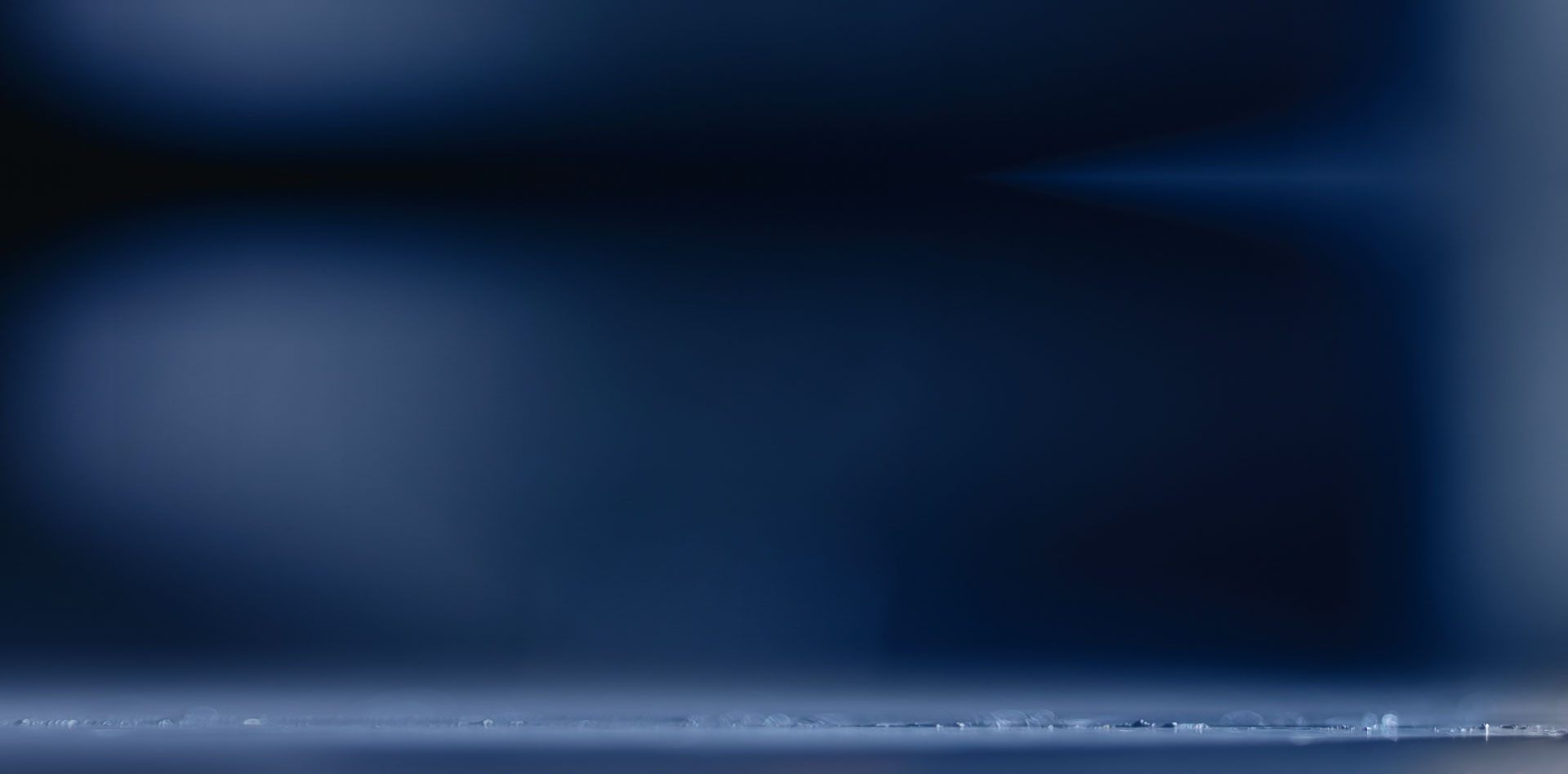 Industrial automation to drive your operational performance.
Resource conservation and productivity improvement
Safety of people and systems
Trouble-free operation of your plant