PA is the leading partner of the automotive & mobility industry
Automotive OEM & Suppliers
We work with leading OEM and tier 1 suppliers worldwide. Thanks to our deep expertise, we're not only able to deliver state-of-the-art robot solutions, system integration and engineering services, but also integrated solutions for batteries, painting, skillets, glass and decking as well.
Aerospace
For years, the high demands of manufacturing in the aerospace industry in terms of safety, quality and efficiency have been an ideal field of activity for us to demonstrate our expertise in automation. This means we're the best partner of successful aerospace companies for further optimization of their complex production processes – from forging to measuring.
Transportation
Our expertise in the automation of complex manufacturing processes also extends to other mobility industries which produce vehicles. With a focus on assembly, we provide support through our expertise in robotics, engineering and system integration, as well as in upstream and downstream processes.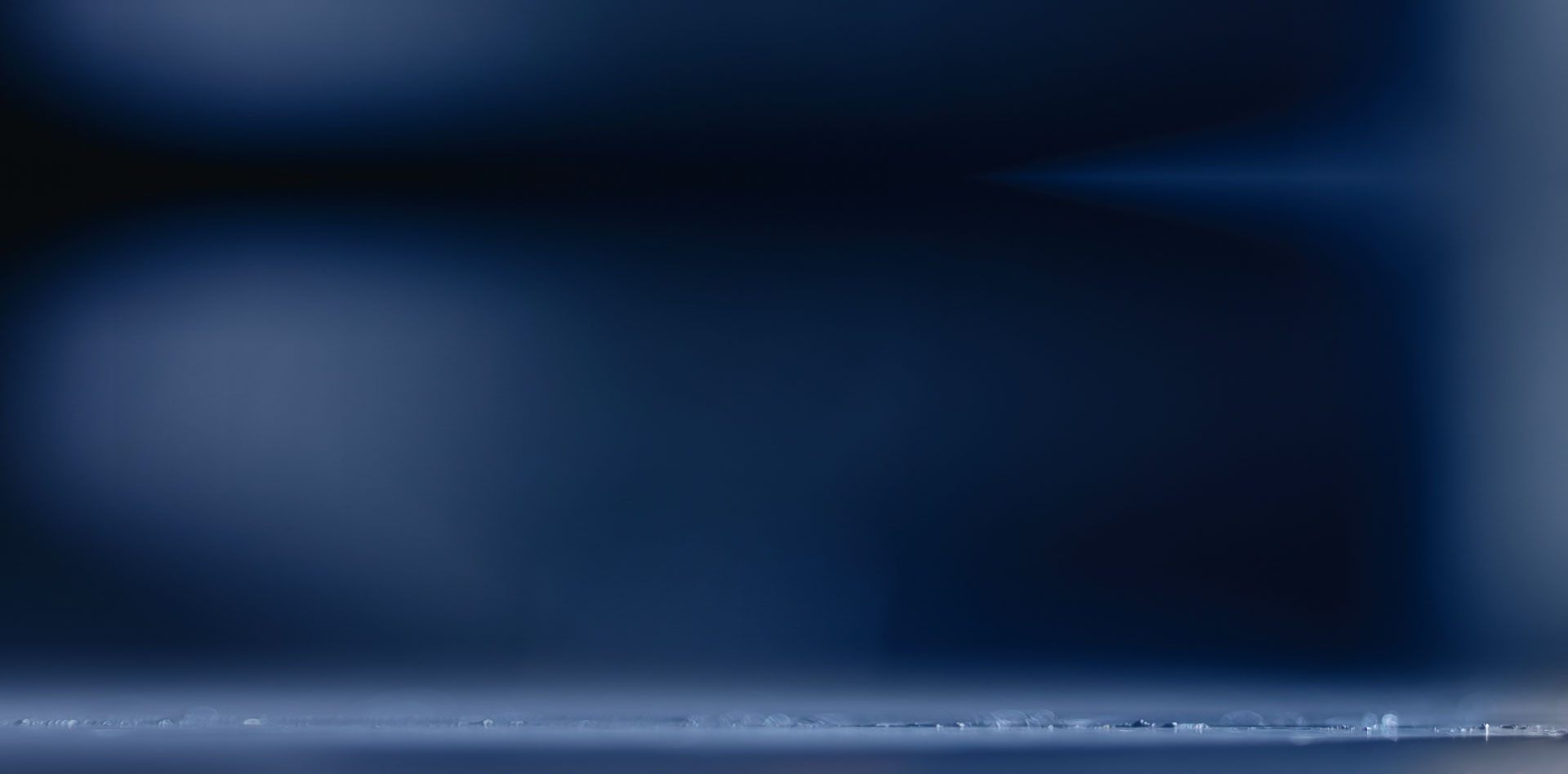 With our automation solutions, we increase operational efficiency in manufacturing and create added value for our customers.
Typical examples include:
Risk minimization
Our turnkey project minimized risks (schedule, cost and scope), resulting in reduced investment, product costs and time to market.
Faster execution
More time for product and process development thanks to projects being executed 30 percent faster.
Higher uptime
Very high reliability of a PA solution led to significantly higher uptime for an OEM.