PA helps companies transition their manufacturing systems to the future
Intelligent Production.
With PA Facts we connect your physical manufacturing with the cloud to continuously increase the effectiveness and efficiency of your production, thus enabling the digital transformation of your production to predictive operations, prescriptive operations or even autonomous operations.
Industrial Data Analytics.
Unleashing optimization potential with analytics. Identifying and solving process and asset impacts before they occur. Use of AI to detect anomalies and optimize your operations.
OT System Integration.
We offer the full range of OT system integration – from the factory floor, PLC, DCS, BMS and MES up to the ERP system.
Cyber Security.
Threats to OT and IT are different. For both sides, safety is of paramount importance. PA offers cyber security solutions for both OT and IT and for specialist fields as well.
SAP Integration.
Advanced Applications is part of the PA Group and is the SAP partner for the high-tech, medical technology, automotive, machinery, plastics, process production and retail sectors.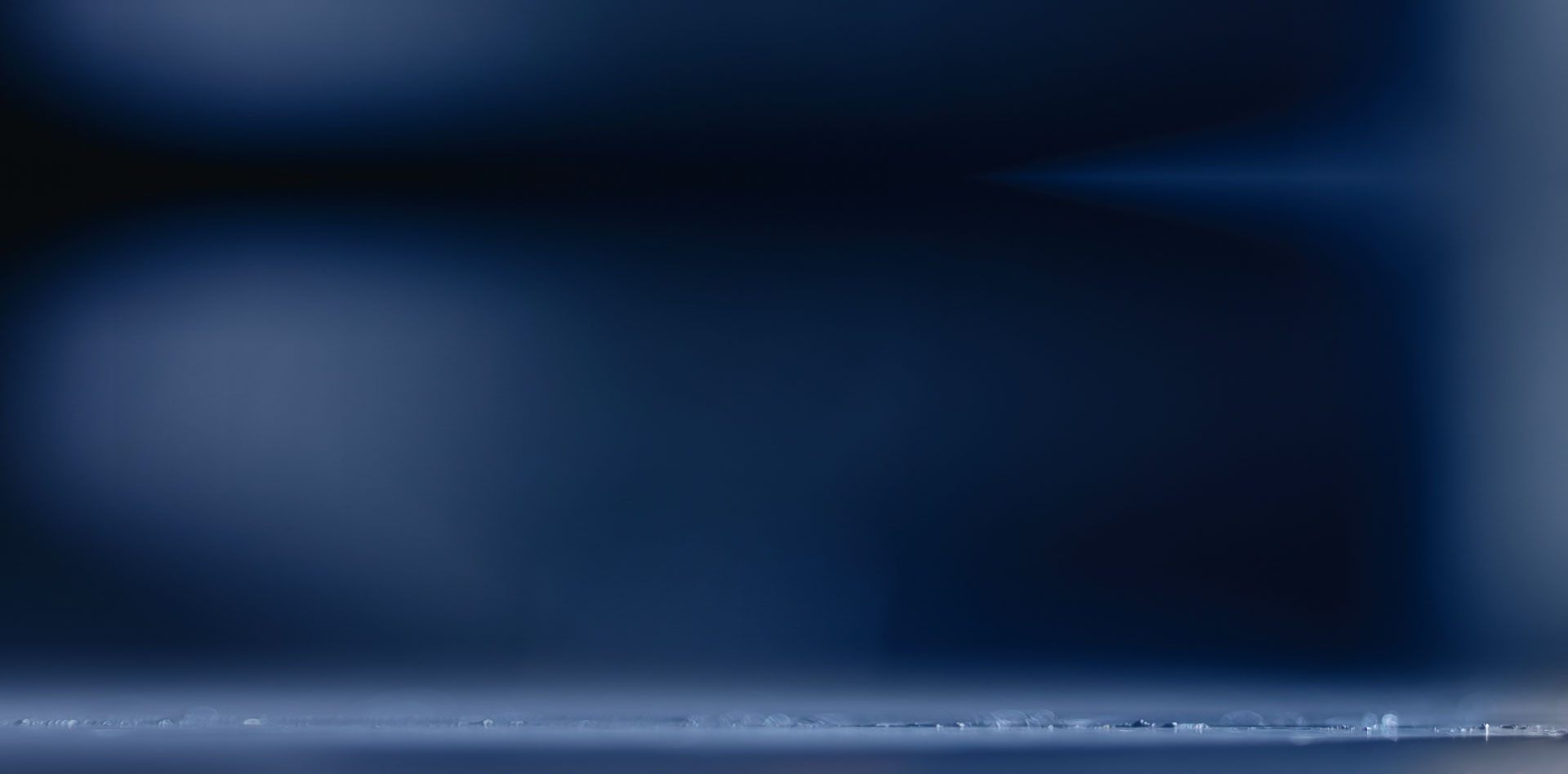 Digitalization that drives your operational performance.
We support companies with many different digital challenges and make a measurable impact. Typical examples from practice include:
Data enabling
Establishing a contextualized data lake by bridging the OT/IT gap
Reduction of downtime
Reduction of downtime in the high season through predictive maintenance
Major improvements in OEE
Major improvements in OEE using a production performance solution
Significant cost cuts
Significant cost cuts by establishing a single virtual center of operations for global production sites